About the artists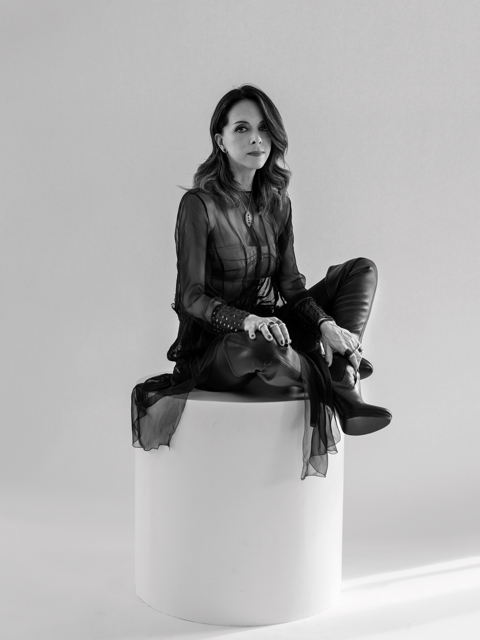 Elena Syraka
Elena Syraka was born in Athens, where she lives and works. Her studies in fashion & jewellery commenced with a degree from the renowned Veloudakis School of Fashion in Athens, where she received the first prize in textiles  as well as with a Diploma in Fashion and Jewellery design in Paris. After that, she studied Gemology. Due to the often dramatic tone of her creations, Elena has regularly created pieces for cinema, theatrical plays, solo and group art exhibitions. Her solo exhibitions include : 
LABYRINTH at the Benaki museum in 
Athens
, 2018 ; NOUR, Hellenis, at the Onassis Cultural Center in New York, 2014 ; NOUR, Cairo Opera House Yard's El Hanager Art Center, Alexandria's El Horreya, 2013 ; NOUR, Museum of Islamic Art of Benaki Museum in 
Athens
, 2012 ; IDOLS, Museum of Cycladic Art, Greece in 2007. 
Inspired by the artifacts exhibited at the Museum of Cycladic Art, she created the 'Idols' collection. Motivated by this collaboration, she altered her philosophy and began to focus on her Greek heritage, creating jewellery with a contemporary interpretation. 
Much of the emphasis for her collections lies in the uniqueness of form combined with the use of unconventional materials. The animating light which basks the birthplace of some of the world's greatest civilizations is the inspiration of Elena Syraka's collections of artistic jewelery. 
Syraka's jewels move past the ornamental, declaring in sculpted form the encounters of people and civilizations.