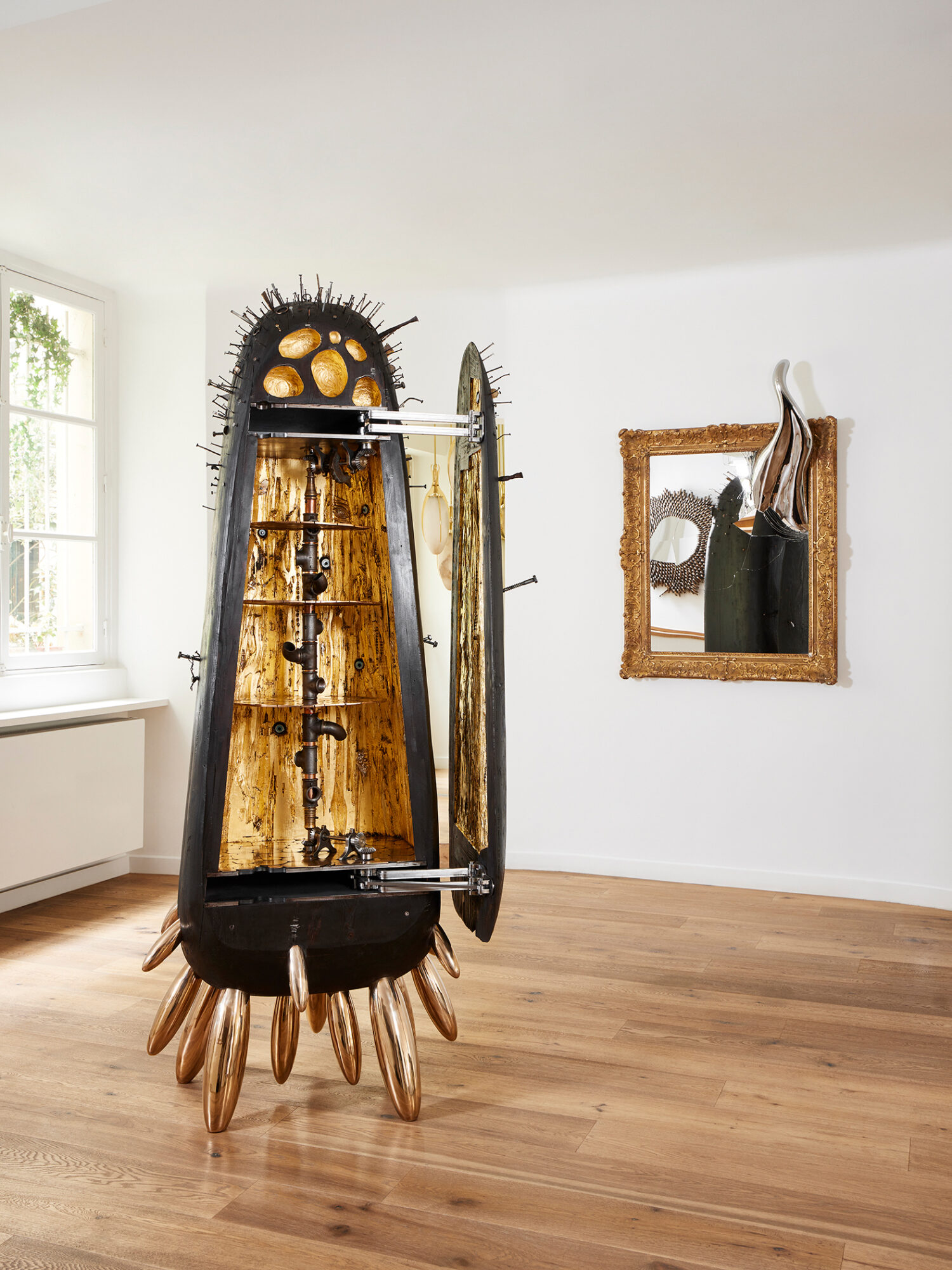 Exhibition
ERWAN BOULLOUD | DE NATURA RERUM
DE NATURA RERUM
11.05.2023 — 30.06.2023
Exhibition
ERWAN BOULLOUD | DE NATURA RERUM
DE NATURA RERUM
11.05.2023 — 30.06.2023
For almost thirty years, from his training at the Ecole Boulle through to his exceptional creations of art and furniture, the French designer and sculptor Erwan Boulloud has been inspired by Darwinian logic. His work is imbued with fundamental questions
and deeply rooted in a fascinating artistic and metaphysical quest.
From May 11 to June 30, Galerie Negropontes is presenting an exhibition of some twenty pieces by Erwan Boulloud exploring materials such as stone, metal, glass, wood and concrete. His creations explore notions of metamorphosis, mutation and the permanence of evolution.
To coincide with this event, Galerie Negropontes is pleased to premiere «De rerum natura», a new book on Erwan Boulloud published by Atelier EXB.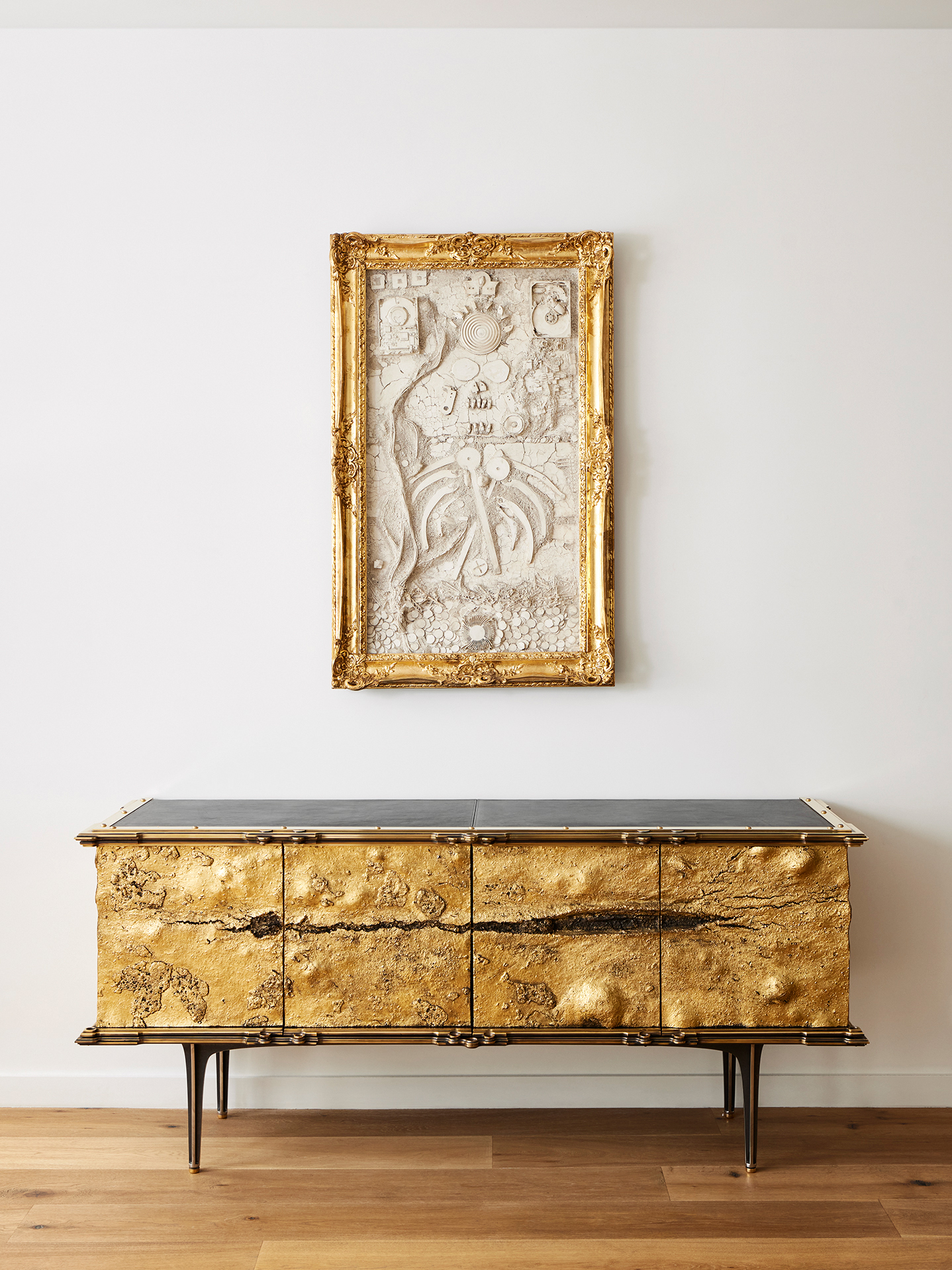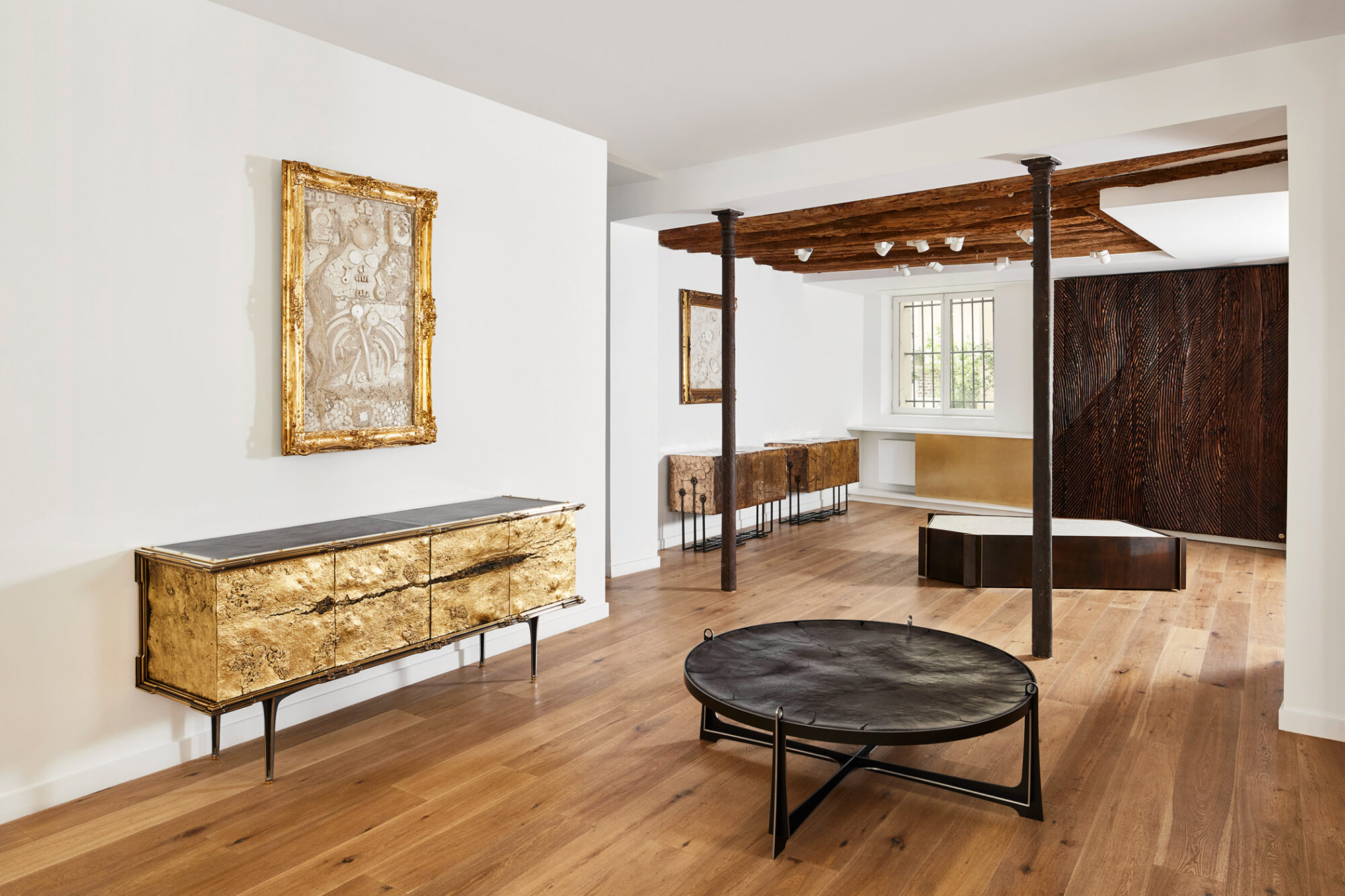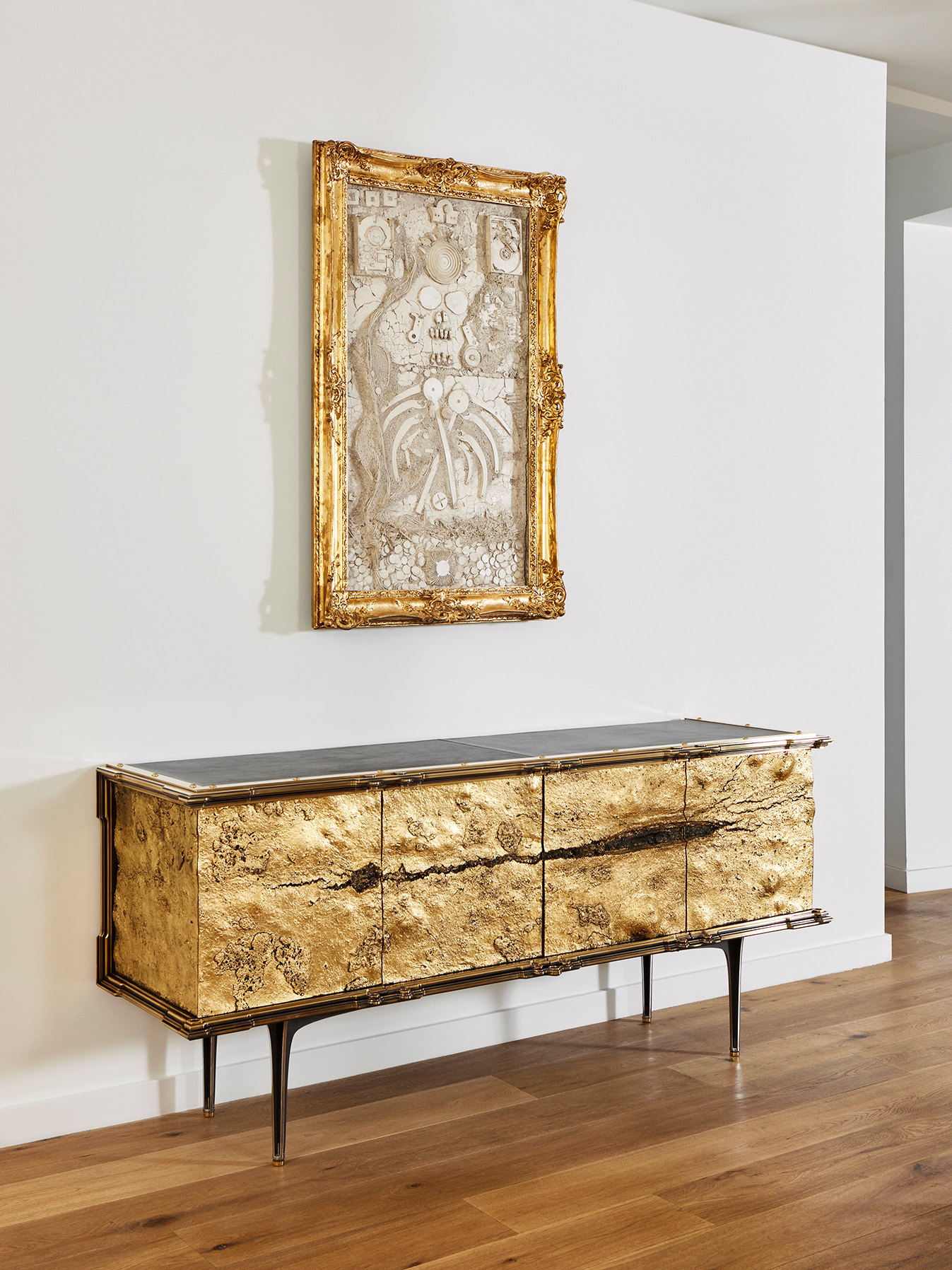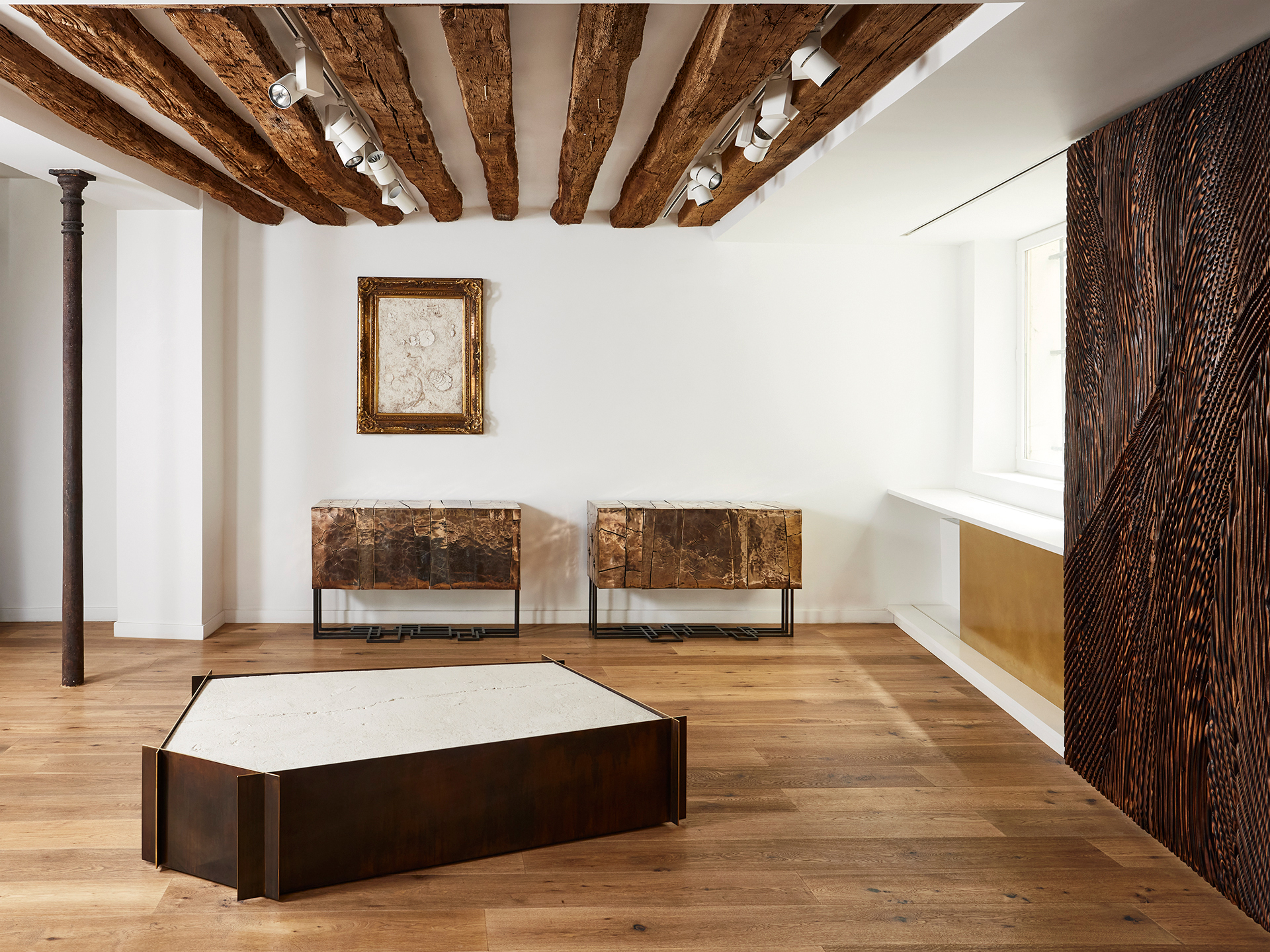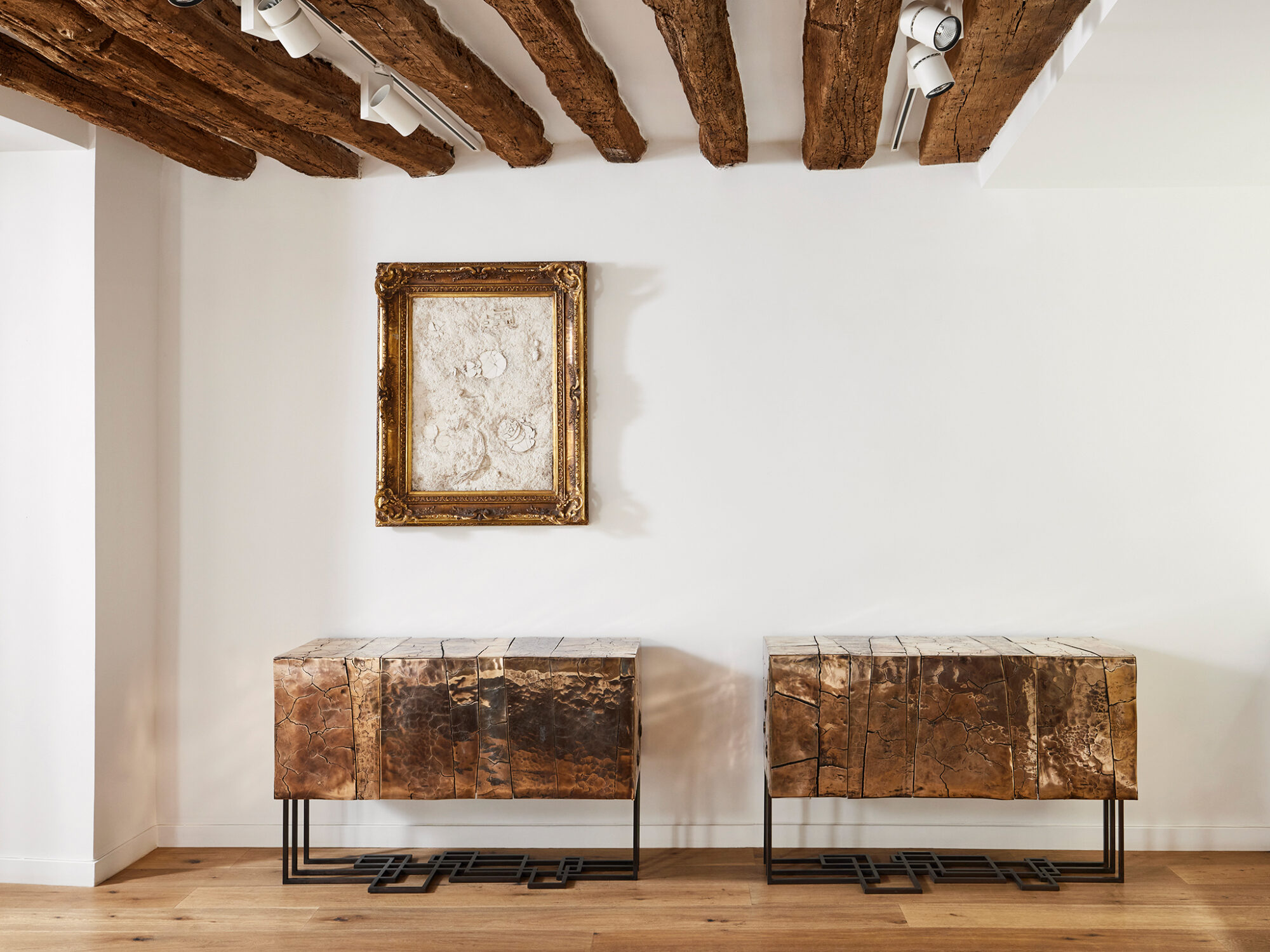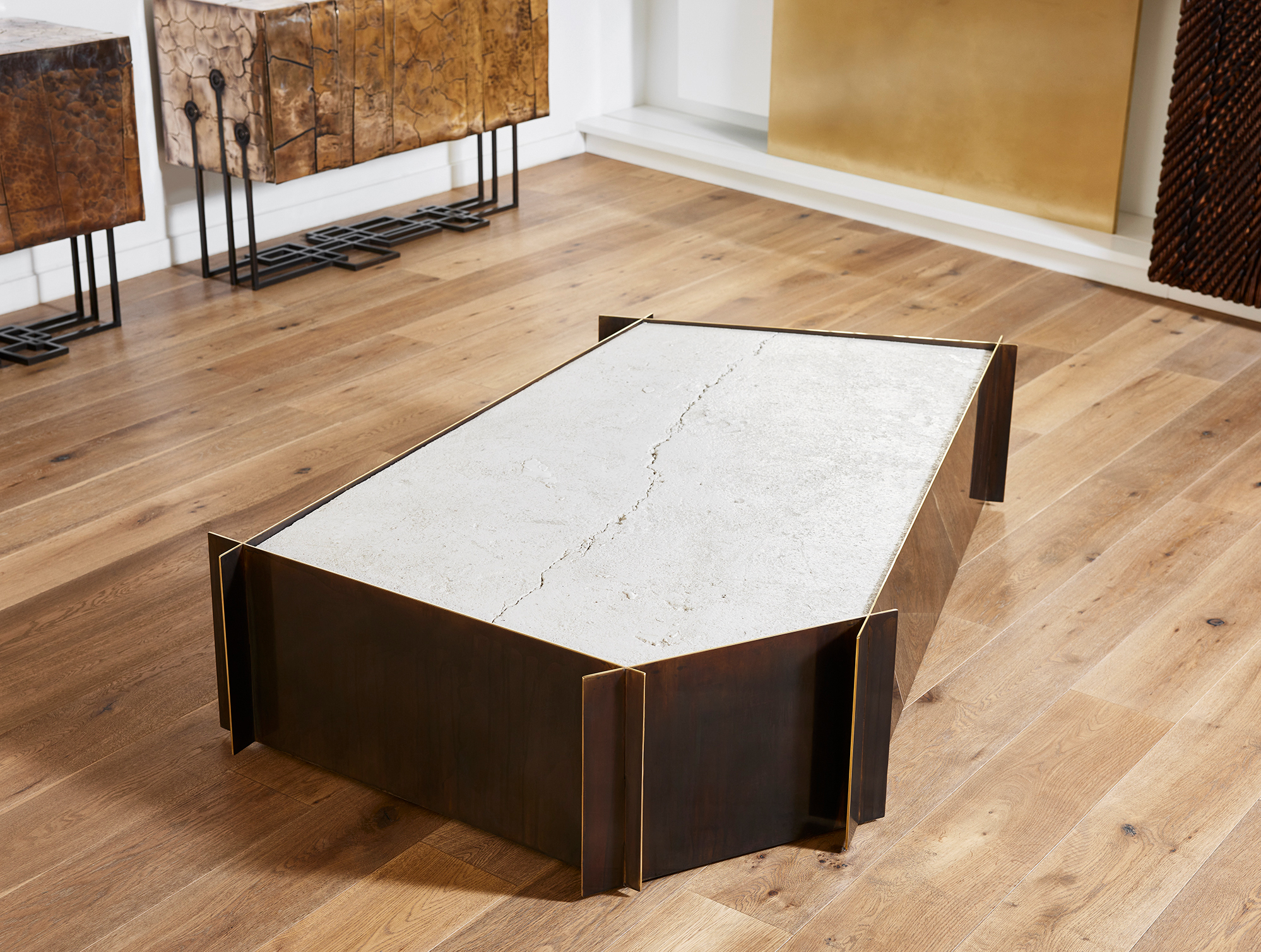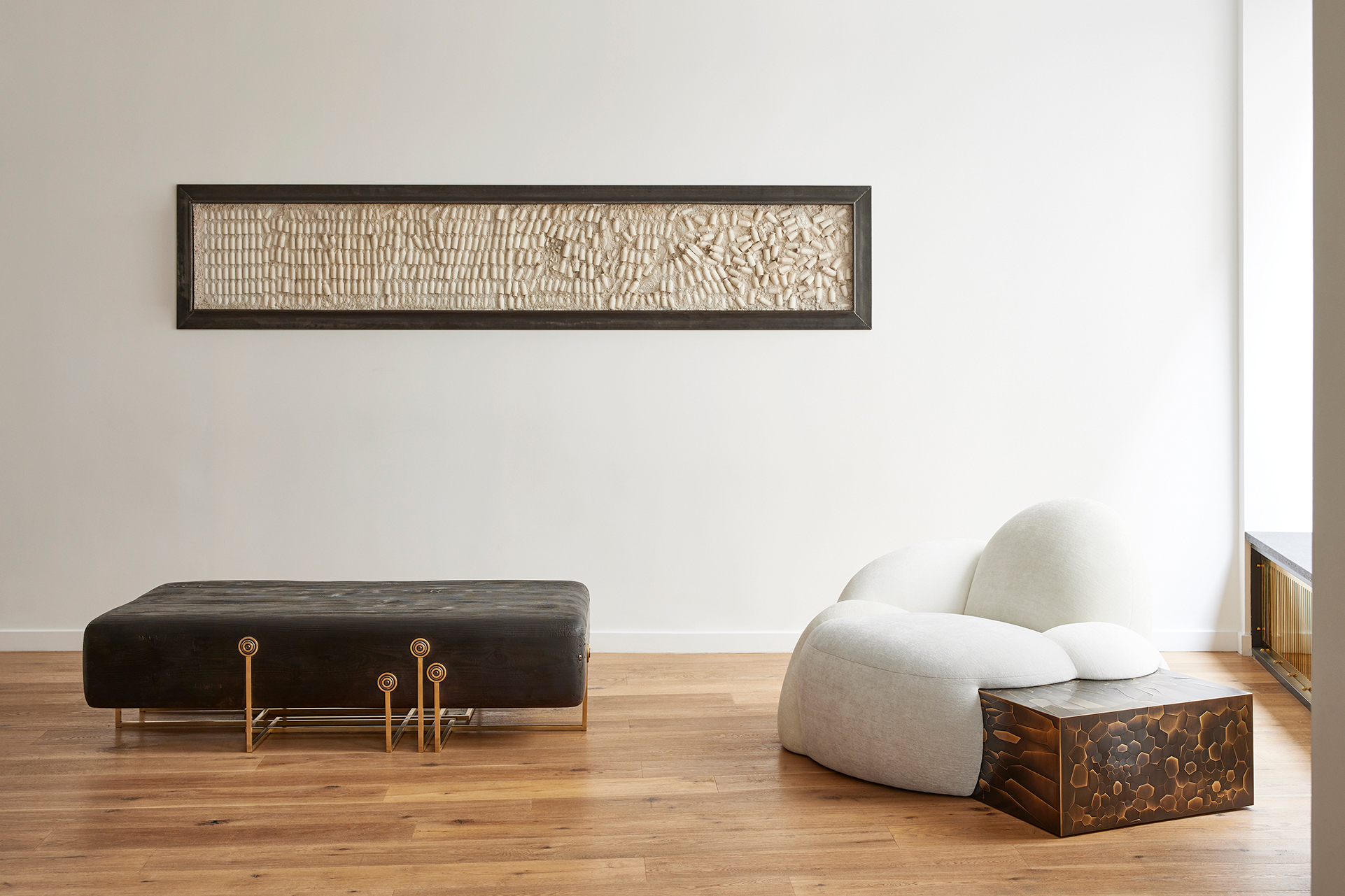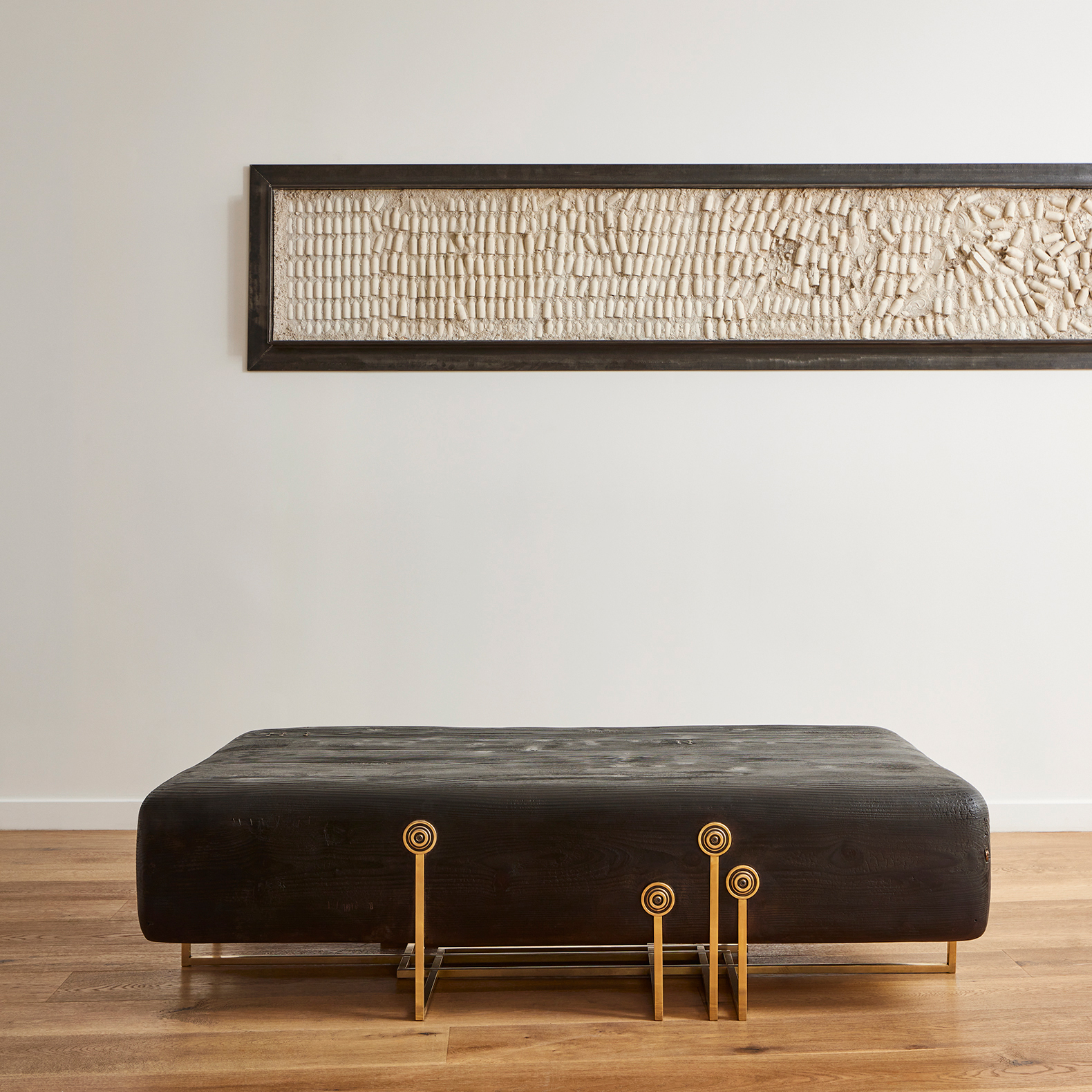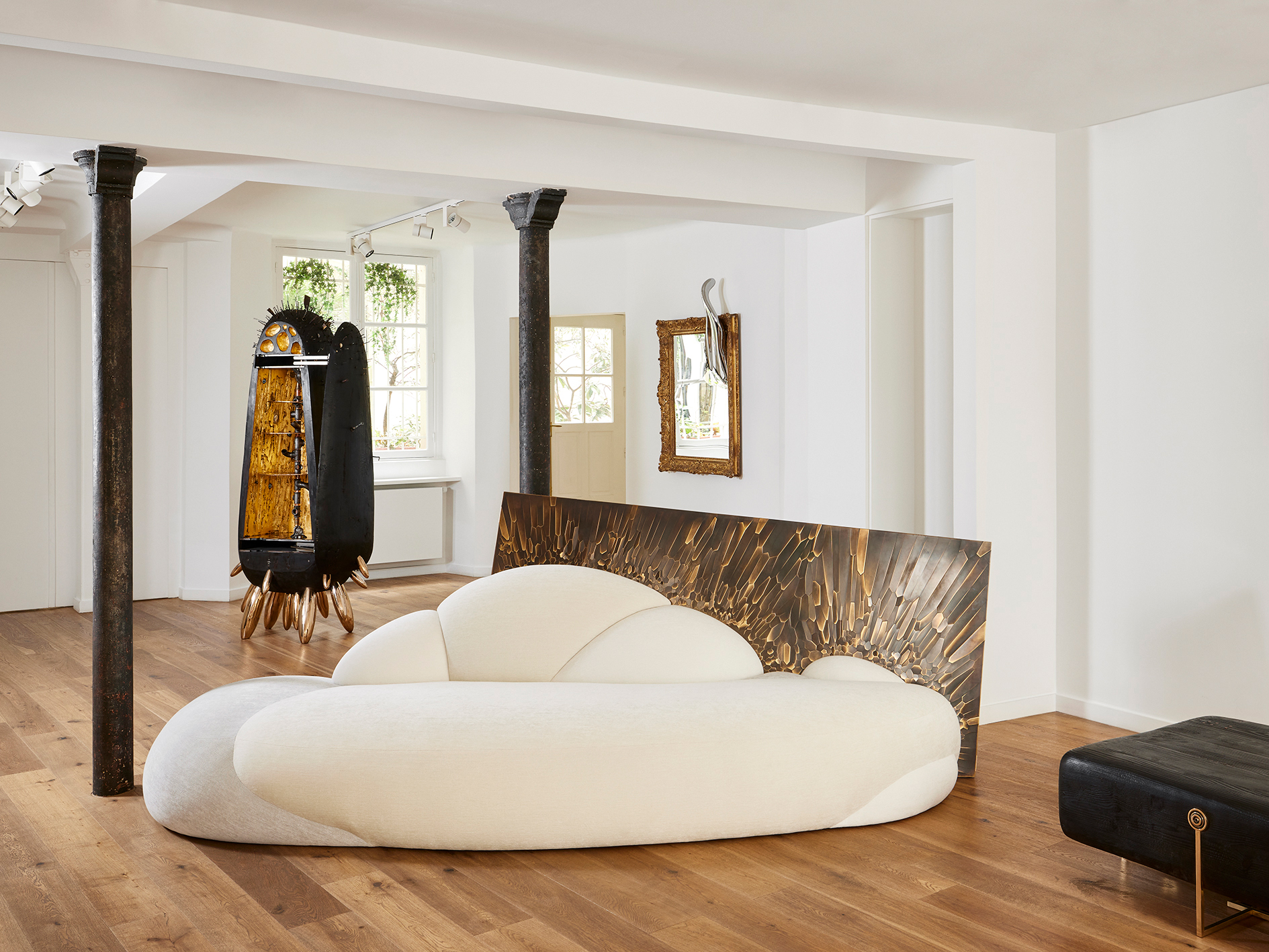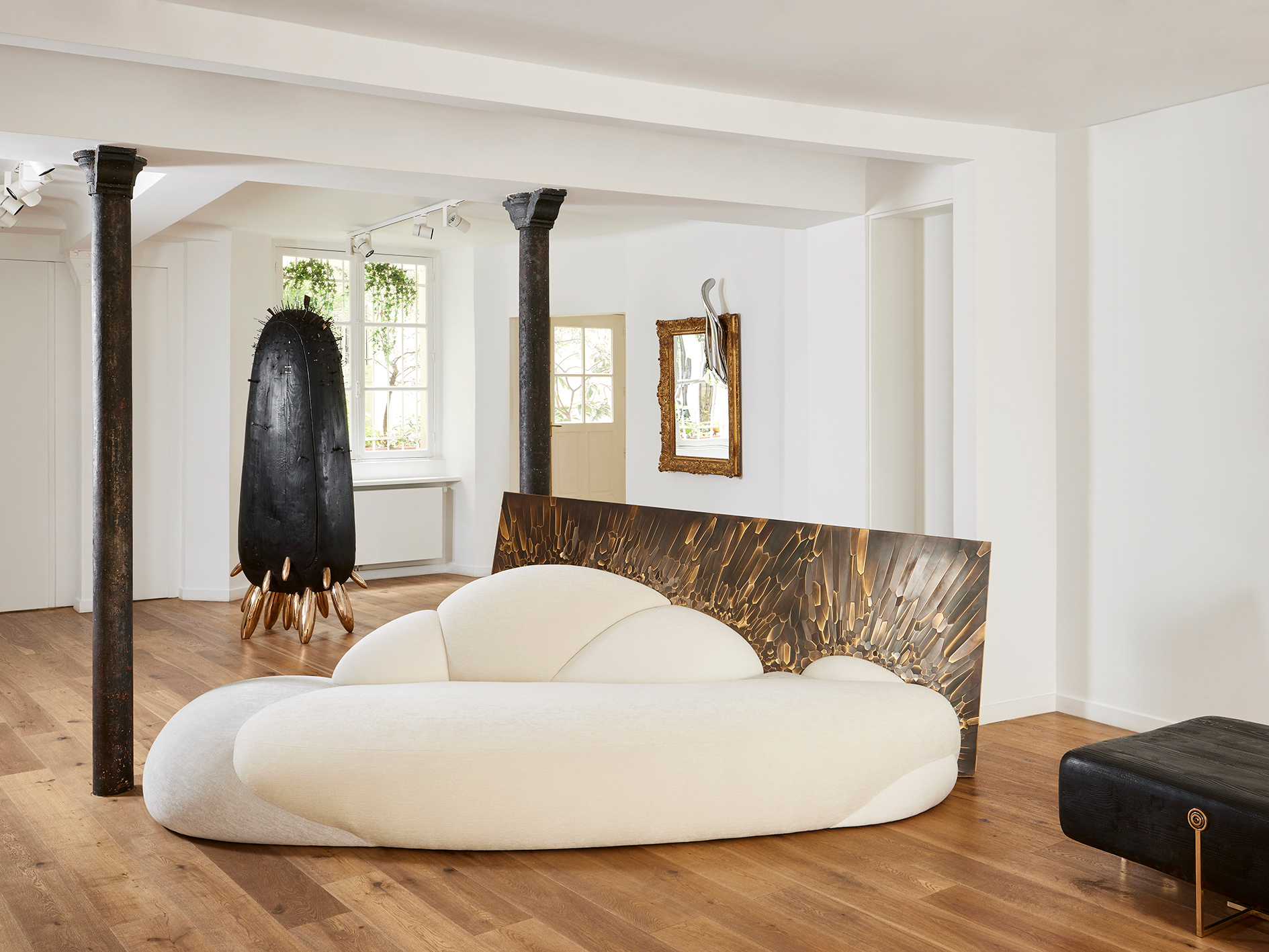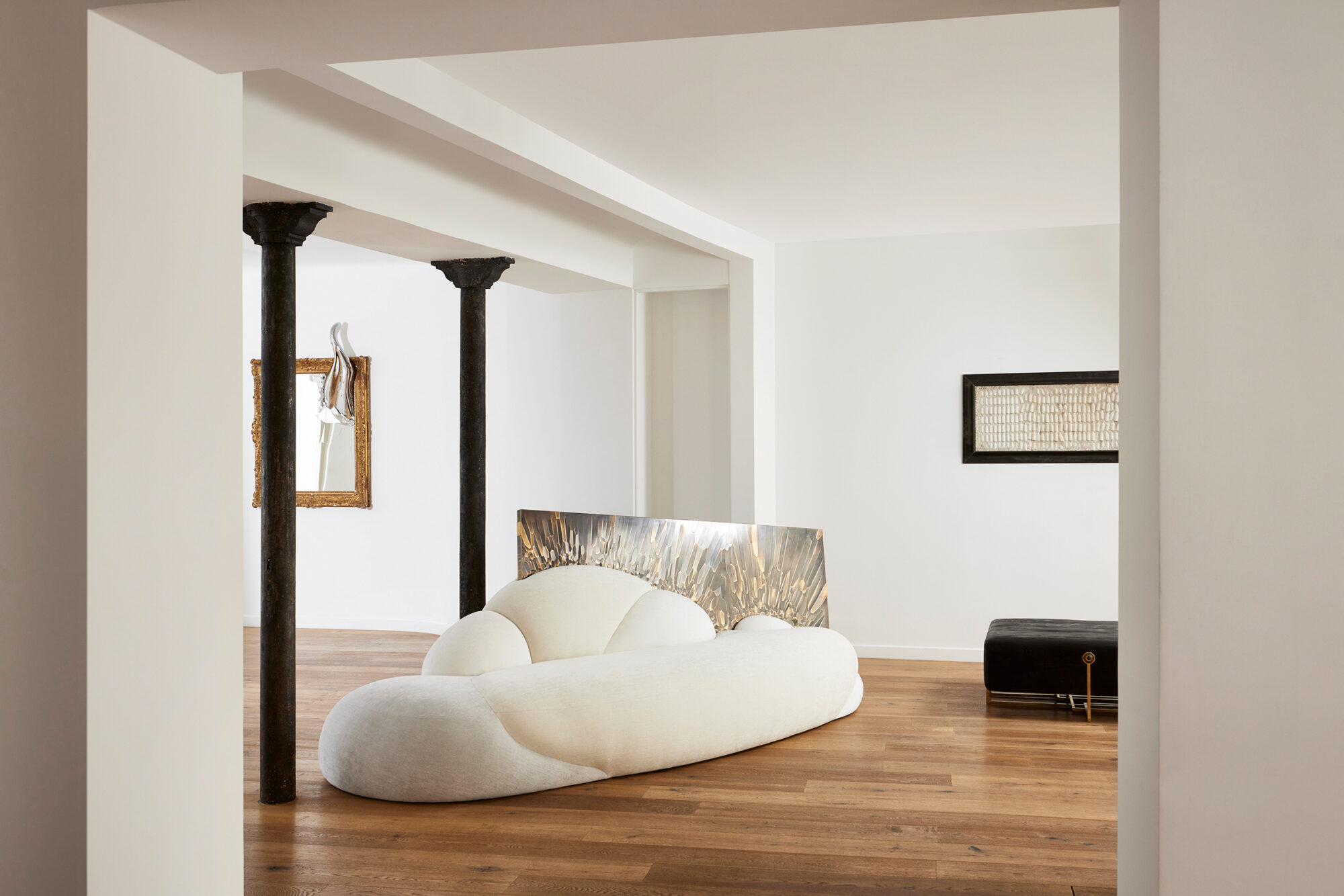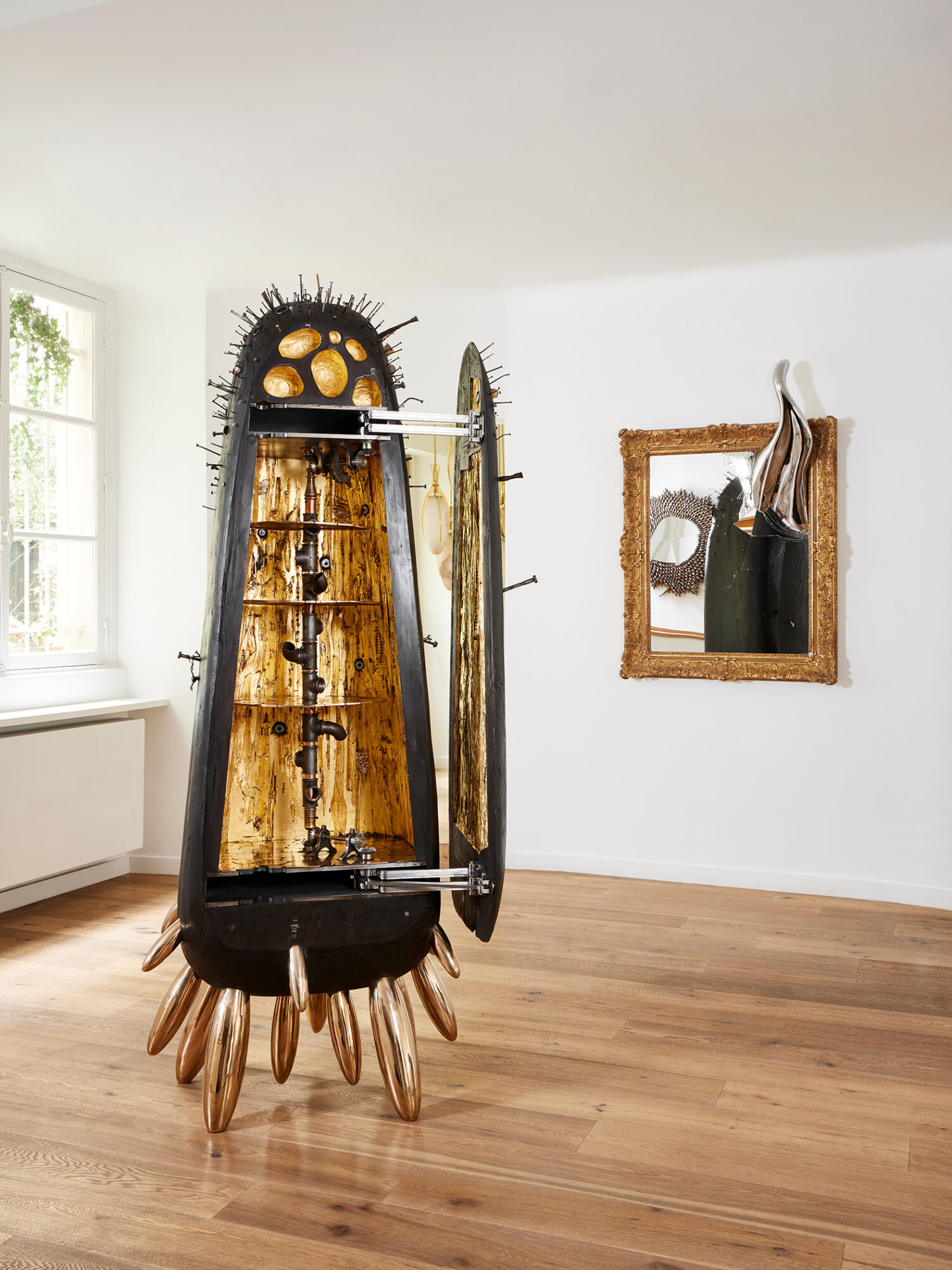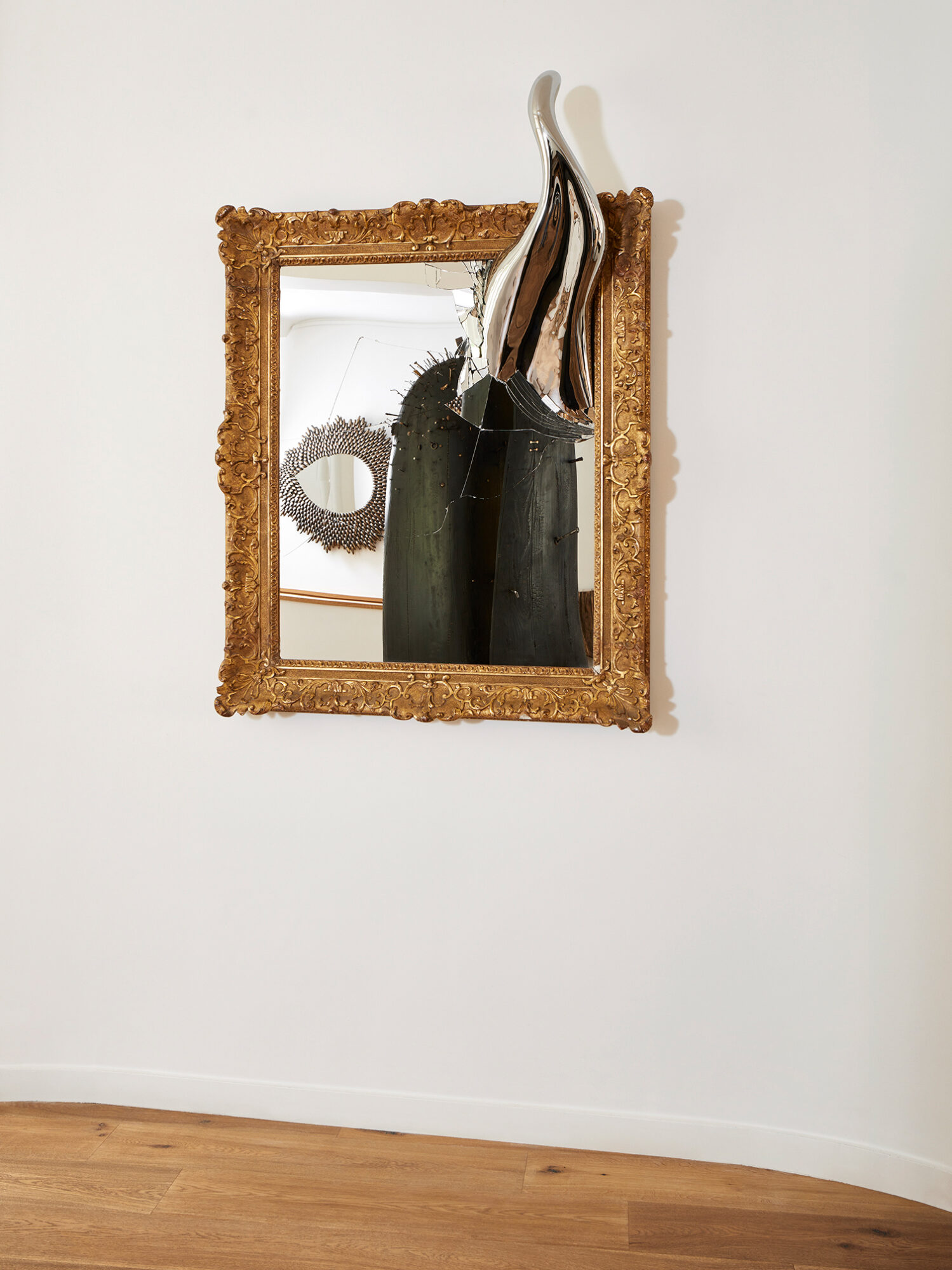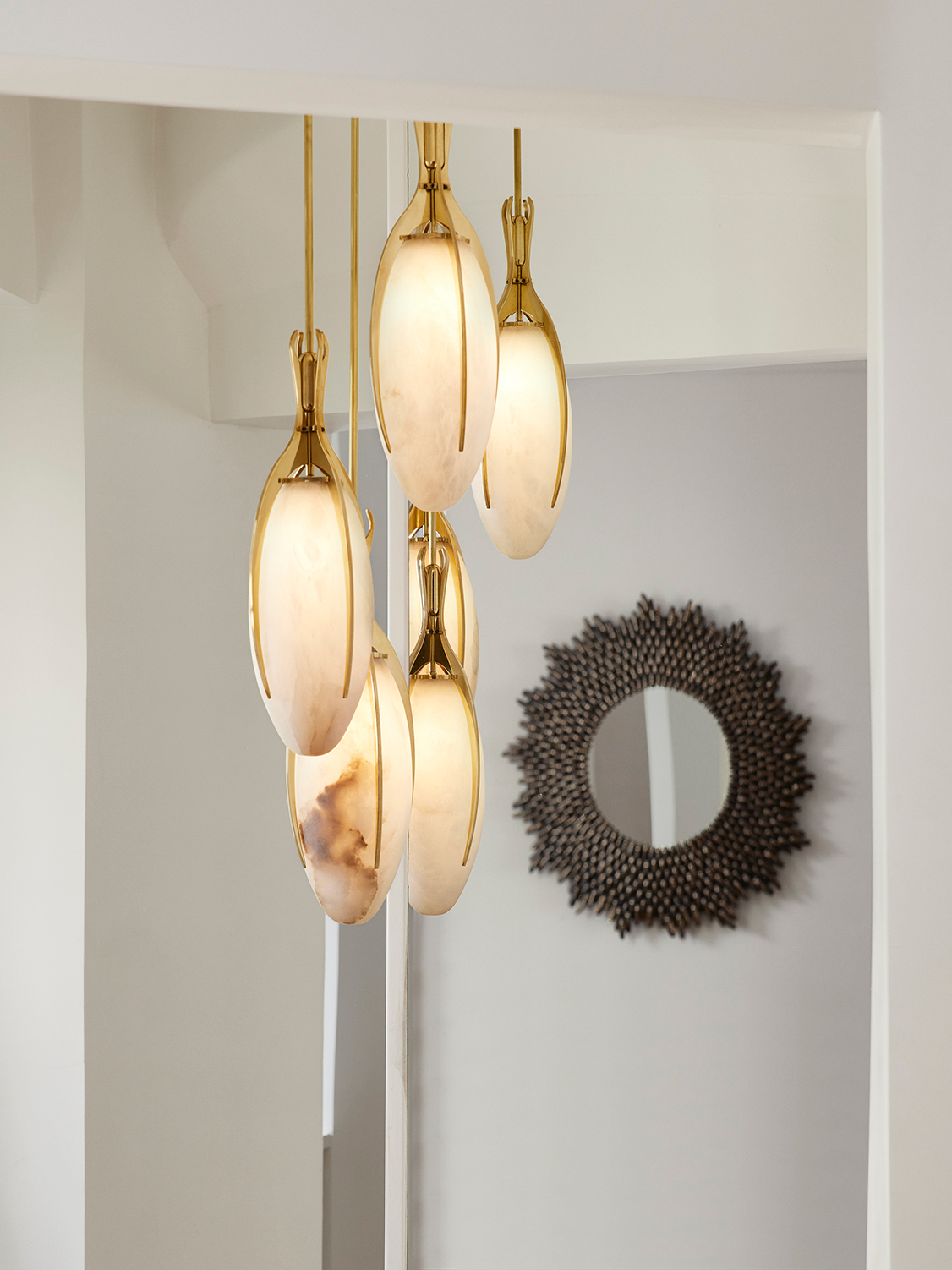 Artworks selection
Artistes