The Gallery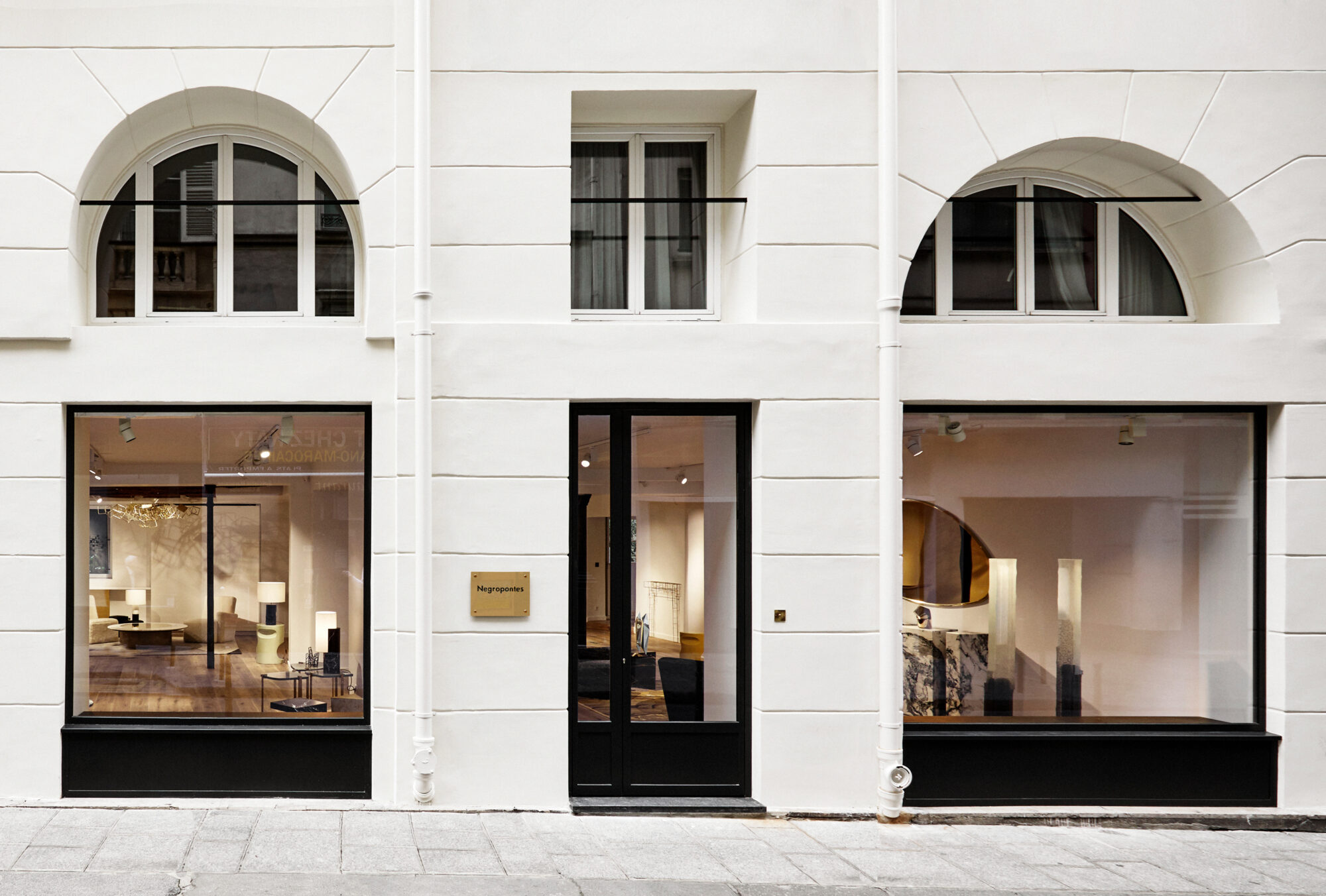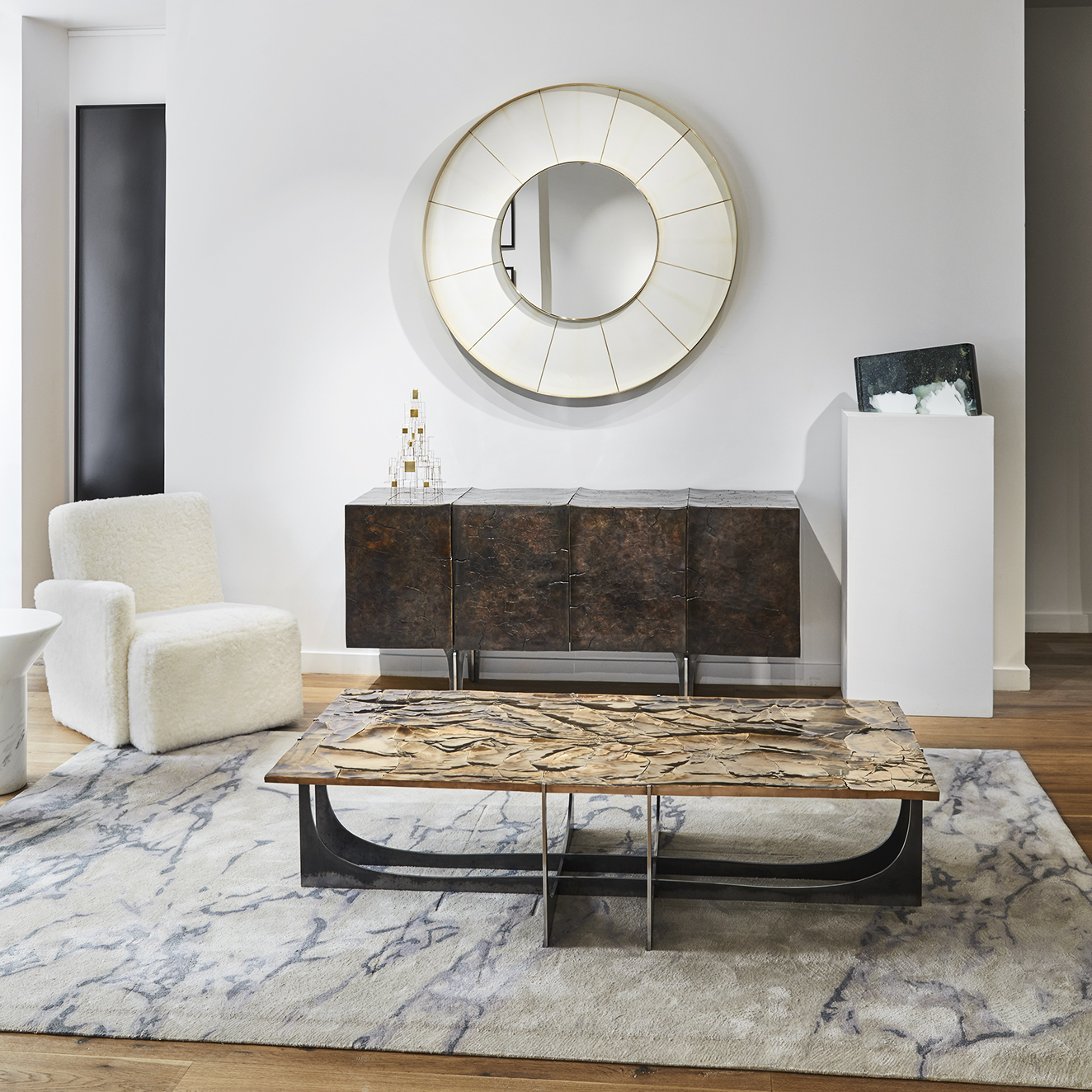 Galerie Negropontes is situated in an emblematic location, nestled between the Louvre and the Pinault Collection, in a Paris district where classicism meets modernity. Its initial ambition to bring new life to French decorative arts, has been coupled with a desire to show the work of artists from a variety of backgrounds. The gallery presents bespoke or limited edition contemporary furniture for both professional and private clients. It is known for its meticulous choice of rare and unusual materials, and for its pure lines that echo the great artistic movements of the 20th century.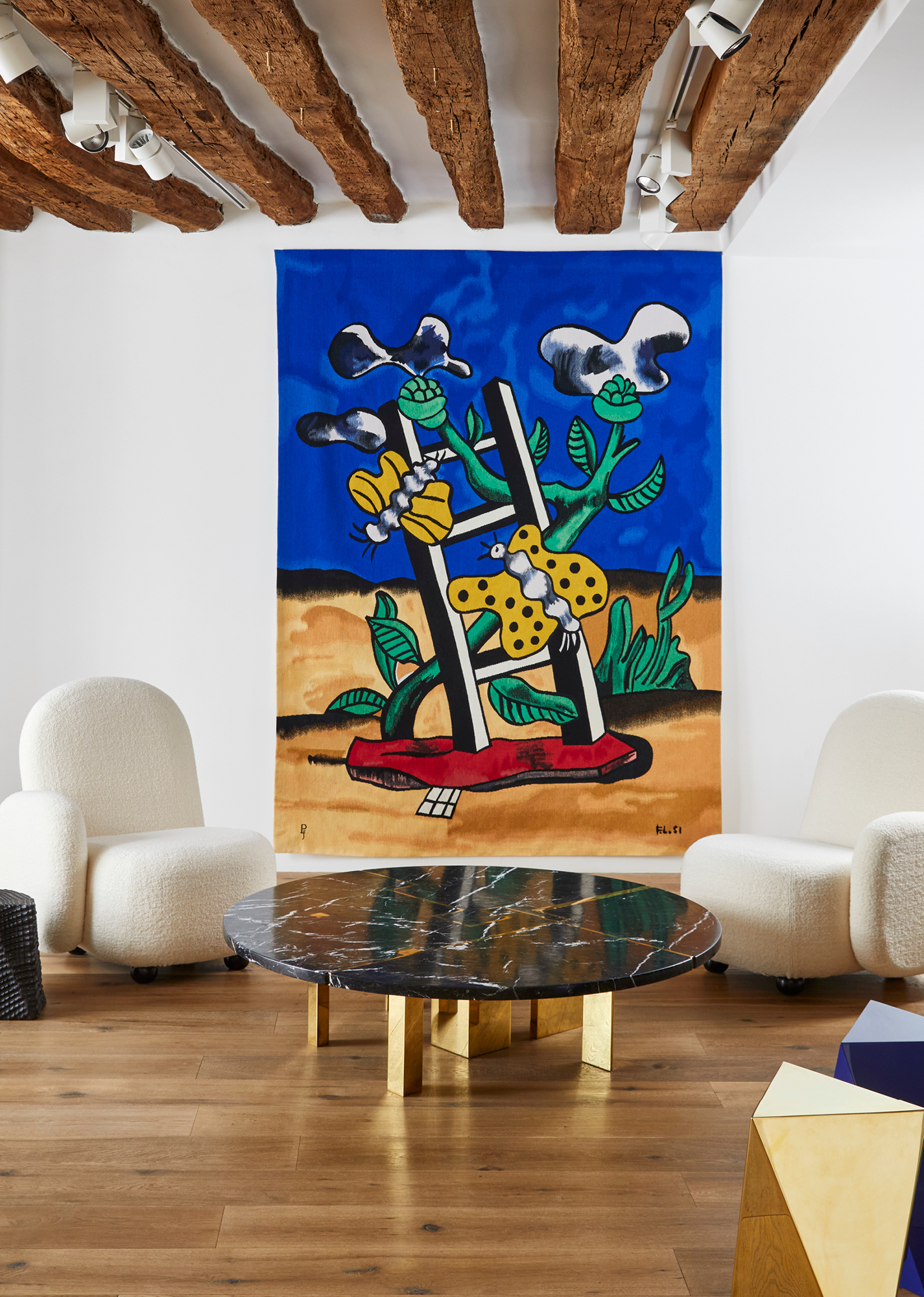 Dozens of artists: designers, photographers, sculptors... are also permanently exhibited. They have in common the ability to explore and challenge the limits of their art, to seek perfection through apparent simplicity or through an explosion of means. With over ten years experience working with quality craftsmen, Galerie Negropontes has seamlessly made the transition between artisans and artists, erasing this factitious border. The pieces exhibited within its walls all meet the same commitment to excellence. They are also the expression of the distinctive personalities that make Galerie Negropontes such a unique place, where creativity is given both a framework and an opening to the world.
Sophie Negropontes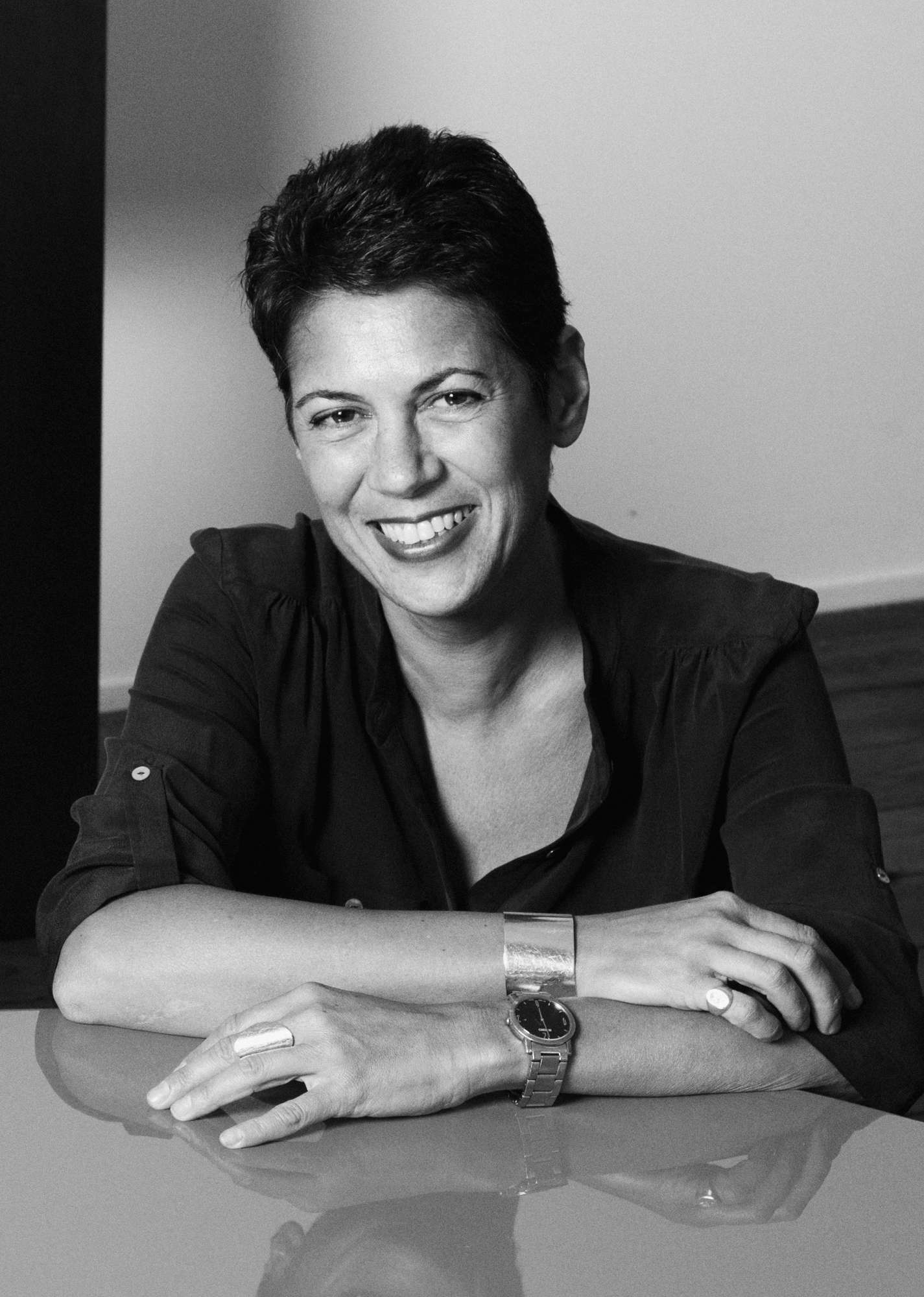 Sophie Negropontes' leitmotifs are high standards for both herself and others, a deep-rooted culture of beauty and a genuine willingness to communicate. Sophie also brings the touch of madness necessary to the successful completion of any project. Always on the move, from exhibitions to fairs, from intimate presentations at the gallery to spectacular stands at international fairs, she develops unique relationships with her clients and artists. She puts her energy to the service of dialogue, interaction and collaboration. Luxury and innovation are the cornerstones of her work, but at its heart is her love of the artworks, and those who create them and put their soul into them. She acts as a conveyor of this love.